NEW Fox News articles can now be heard on audio! Bishop Robert Deeley of Portland, Maine, said that the anniversary of the greatest terrorist attack on American soil serves as a somber reminder to pray for and support the work of all first responders.
Deeley wasn't a bishop yet on September 11, 2001.
In a diary entry he gave exclusively to Fox News Digital, Deeley reflected on the day, writing, "I was a pastor at the time at St. Ann Parish."
He said that Logan Airport was across Boston Harbor from the church.
9/11 PROMISE RUN: FOUNDER SAYS ANNUAL RACE TO GROUND ZERO PROVIDES GOD MOMENTS
While the day began normally, as soon as the attacks were reported, it swiftly took a different turn.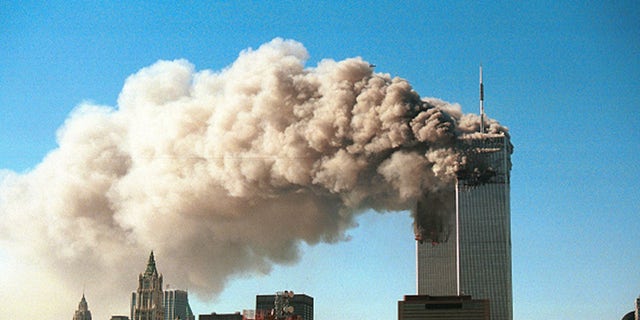 Both American Airlines Flight 11 and United Airlines Flight 175 were from Boston's Logan Airport when they were hijacked by terrorists and crashed into the North and South Towers, respectively.
Deeley and the rest of his community were stunned to learn that Logan, a "known" and "welcoming location," was where the terror strikes started.
AFTER THE DEATH OF QUEEN ELIZABETH II, A DOUBLE RAINBOW OVER BUCKINGHAM PALACE: A LONG-LASTING SYMBOL
He claimed that it "made the story too close to all of us." We were all left feeling helpless as a result.
In the immediate aftermath, Deeley decided to open his church and start praying the rosary because he was at a loss for what else to do.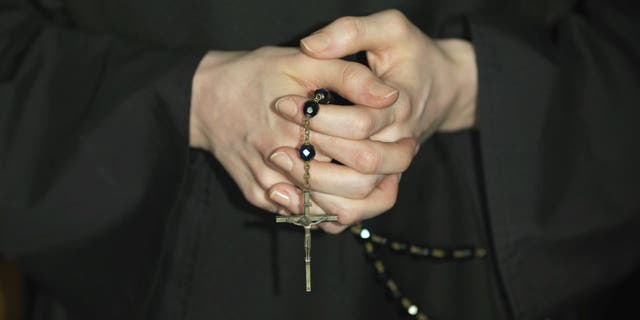 The church filled up quickly and stayed that way the entire day as we gradually came to terms with what had occurred, he added.
Despite the widespread sorrow, Deeley and his followers "began to see that there was something positive" going on thanks to the first responders' acts.
Since 9/11, MAINE'S WREATHS ACROSS AMERICA HAS RAISED THE FLAG EVERY TUESDAY: Think about what it stands for.
"It must be recalled that the hope they brought was sincere, as was our gratitude," he stated.
He claimed that as time goes on, "a generation of young people who have no remembrance of this awful disaster" will arise.
The bishop insisted that we preserve the remembrance of the kindness of those who assist us.
According to Deeley, the effects of the assaults "continue to be a vital part of our society."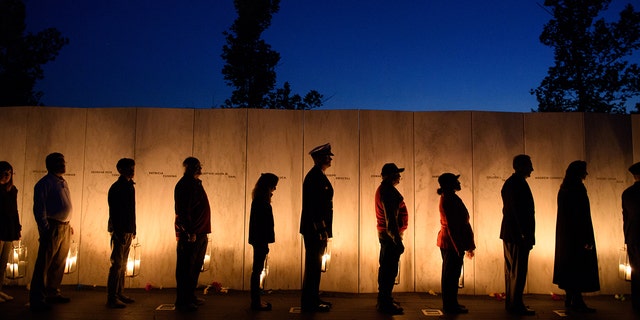 Every day, often under extreme pressure and stress, "our first responders, police, firefighters, disaster officials, game wardens, EMTs, and others keep us safe."