According to Scope Ratings, Russia's economy is unlikely to recover to pre-war levels before the end of this decade as the Ukraine war rating and tougher sanctions exacerbate long-standing economic problems.
The credit rating watchdog predicts that by the end of 2023, gross domestic product (GDP) will be around 8% lower than what it was in 2021.
According to the federal statistics bureau Rosstat, the The Russian economy grew by 4.7% in 2021.
GERMANY SEIZES CONTROL OF 3 RUSSIAN-OWNED OIL REFINERIES AHEAD OF LOOMING EU DEADLINE
According to the agency, potential growth will decrease from the 1.5–2.0% obtained before the war to 1.0–1.5% year after 2023.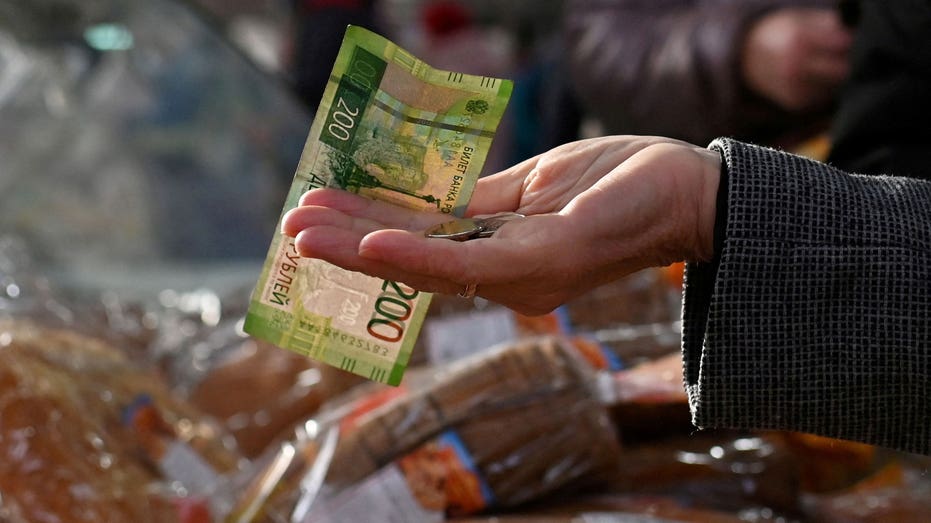 The longer-term scenario has gotten worse, according to Scope analyst Levon Kameryan. "The Russian government, assisted by the Bank of Russia, has used windfall export profits to buffer the immediate domestic economic impact of the war in Ukraine and sanctions," he said.
According to the paper, in the absence of any meaningful economic reorganization, growth will continue to be hampered by accelerating capital outflows, restricted access to Western technology , and unfavorable demographic trends, which will only exacerbate the consequences of the conflict and sanctions.
According to the analysis, $64.2 billion more in private money left Russia in the first quarter of 2022 than it did in the same period in 2101.
IRAN TO JOIN RUSSIA, CHINA-LED GROUP IN BID TO DODGE WESTERN SANCTIONS: REPORT
According to the Scope research, this year's capital outflow from Russia by the private sector will surpass the $152 billion that was made in 2014, the year that Russia took Crimea.