Exercises that are accessible to everyone
NEW Fox News articles can now be heard on audio! A longer life may be related to exercising more.
A recent 12-page study indicated that persons who exercised more often had a lower death rate than those who did not, according to the American Heart Association's Circulation Journal.
Researchers from the Harvard T.H. Chan School of Public Health in Boston, Massachusetts, conducted the study, which was released on Monday, July 25.
A total of 116,221 adults were tracked over a 30-year span from 1988 to 2018 and provided workout reports outlining their "leisure-time physical activity."
Participants in the study who engaged in 150–300 minutes per week of strenuous exercise and 300–600 minutes per week of moderate exercise showed a reduction in mortality.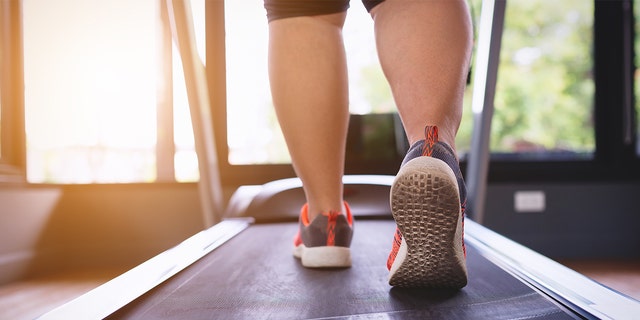 A recent study conducted in the United States found a correlation between vigorous and moderate exercise and decreased death rates (iStock)
A lower mortality risk of between 21 and 23 percent was observed among vigorous exercisers who engaged in activities such as jogging, running, climbing stairs, swimming, biking, aerobics, playing sports, and working outdoors for 150 to 299 minutes.
Additionally, this exercise group had cardiovascular deaths between 27 and 33 percent lower and non-cardiovascular deaths 19 percent lower. The study found that people who engaged in strenuous exercise for more than 300 minutes a week "did not have further lower mortality."
On the other hand, moderate exercisers who engaged in activities like walking, weightlifting with lower-intensity exercises, and calisthenics for 150 to 299 minutes had a lower mortality risk between 20 and 21% for all causes of death.
Moderate exercisers had a 22 to 25% lower likelihood of dying from cardiovascular causes, and a 19 to 20% lower chance of dying from causes other than cardiovascular causes.
According to the study, people who exercised moderately for 300 to 599 minutes a week had "3 percent to 13 percent further decreased mortality."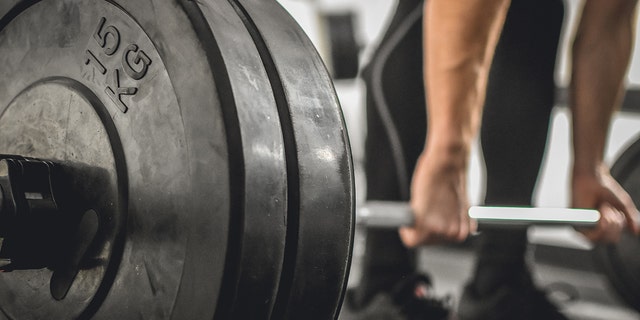 Additionally, regular exercise has been shown to reduce the death rate from cardiovascular disease. (iStock)
47,596 deaths were recorded over the study's monitoring period, according to the researchers.
The researchers concluded that engaging in 150 to 300 minutes per week of long-term leisure-time "vigorous physical activity," 300 to 600 minutes per week of long-term leisure-time "moderate physical activity," or an equivalent combination of both, was associated with a nearly maximum reduction in mortality.
The Nurses Health Research and the Health Professionals Follow-up Study recruited study participants, which could have tainted the results.
The majority of the study subjects were in their 60s, had normal BMIs, rarely consumed more than 2,000 calories per day, drank alcohol infrequently, and smoked barely at all.
With more than 90% of the study participants being White, there was a dearth of ethnic diversity as well.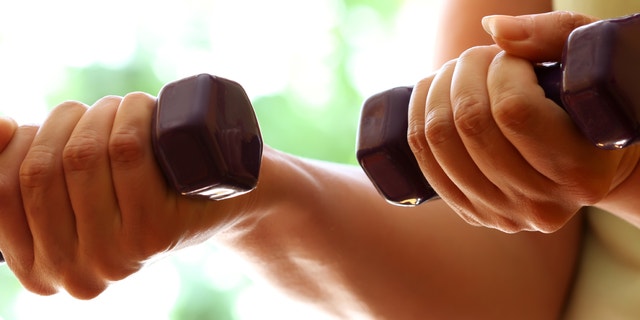 People who exercised longer than the 151 minutes advised by the U.S. Department of Health reported health benefits and reduced mortality rates. (iStock)
The U.S. Department of Health advises engaging in 150 to 300 minutes of moderate activity and 75 to 150 minutes of strenuous activity each week.
The agency claims that mixing strenuous and moderate exercises throughout the week can also have a positive impact on health.
Cortney Moore works as a producer and writer for Fox News Digital's lifestyle division. Send story suggestions to @CortneyMoore716 on Twitter.