NEW Fox News articles can now be heard on audio! Last Monday, the Oklahoma State Board of Education punished two school districts for breaking a new statute that forbids the teaching of Critical Race Theory in the public school system.
The board decided Tulsa Public Schools and Mustang Public Schools both broke House Bill (HB) 1775 in separate events last year during a meeting on Thursday. Then, according to FOX 25 in Oklahoma City, they decided to grant both school districts "accreditation with warning."
The third accrediting stage in the school boards' five-step system is the warning. The districts must demonstrate that they have made the necessary adjustments to once again fulfill the board's criteria.
For potential offenders of "accreditation with deficiencies," the second step, HB 1775 suggests disciplinary action. However, the board decided to up the fine, according to FOX 25.
BLASTING "WOKE" SCHOOL OFFICIALS IN OKLAHOMA AFTER GRAPHIC LIBRARY BOOKS ARE DISCLOSED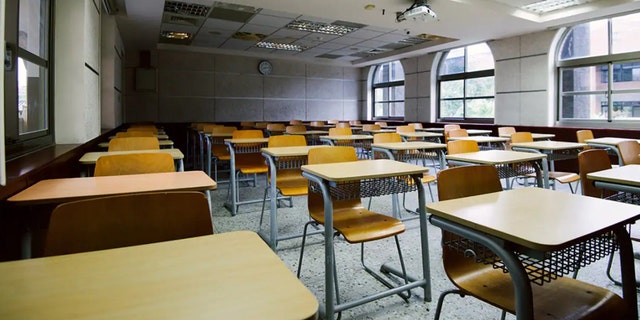 Board member and State Representative Ajay Pitman claimed, per the article, that the incident with Tulsa Public Schools involved a third-party vendor who allegedly hosted a training session for teachers that contained components meant "to punish white people for prior transgressions in history." Students were not included in the purported training.
The occurrence took place in August 2021, before HB 1775 became a law.
By a vote of four to two, the board decided to penalize the educational system.
It was also decided to investigate a second grievance against Mustang Public Schools.
An anti-bullying lesson given to kids by a district teacher was the subject of the complaint. In January 2022, it was submitted.
CRITICAL RACE THEORY: WHAT IS IT?
In a similar manner, the board decided to grant Mustang Public Schools "accreditation with warning" by a vote of four to two in order to "be fair" in light of the Tulsa complaint.
On May 7, 2021, Governor Kevin Stitt approved HB 1775 into a law.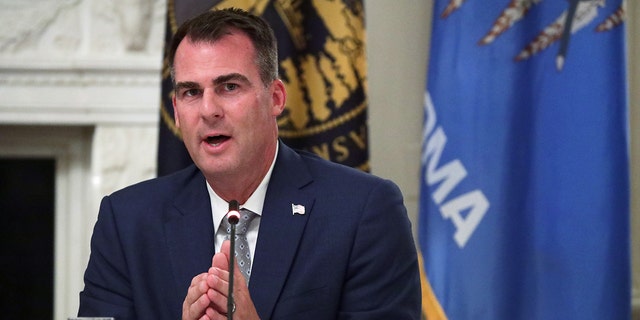 After the American Civil Liberties Union sued it, state senator David Bullard, R-Durant, said the new law "protects our children across the state from being taught revisionist history and that one race or sex is inherently superior to another race or sex, or that an individual, by virtue of his or her race or sex, is inherently racist, sexist, or oppressive, whether consciously or unconsciously."
The two sanctions against school districts came after Ryan Walters, the state's secretary of education, recently called attention to the explicit material in two books that Tulsa Public Schools provided to middle school pupils.
Walters blasted the superintendent of the school district for supporting the graphic content when appearing on "Fox