NEW Fox News articles can now be heard on audio! Henry Martinez begged the Biden administration on Friday to work toward securing the release of his brother Eyvin Hernandez, who is now imprisoned in Venezuela. Martinez, though, said that the White House has not yet responded.
Hernandez, a lawyer from Los Angeles, was detained while on vacation six months ago at the Colombian border. Martinez claimed that his brother had a painful experience as a result.
Hernandez claimed that the Biden administration is starting to make him and other American prisoners feel abandoned.
Two people have already attempted suicide, and one is on the verge of collapse due to daily mental breakdowns, he claimed. "There might not be anyone left to save if you don't get us out quickly."
IMMIGRANT ON THE FOURTH BUS TO WASHINGTON, DC, SAYS VEEZUELAN POVERTY DRIVEN HIM TO CROSS SOUTHERN BORDER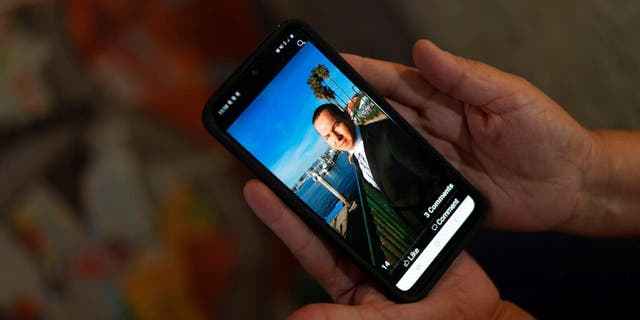 Martinez claimed on "Americas Newsroom" on Friday that the Biden administration is not acting with sufficient urgency to free the prisoners, but he is collaborating with the Bring Our Families Home campaign to highlight the significance of his brother's plight and pressure the government to move more quickly.
Hernandez works alongside Drew Havens, a deputy public defender in Los Angeles. He said that he tried to contact President Biden to set up a meeting but got very little response, according to anchor Sandra Smith.
In order to raise as much awareness about the egregious unfairness of his detention, he stated, "we're working with a team of his friends and family."
We must urgently get him home.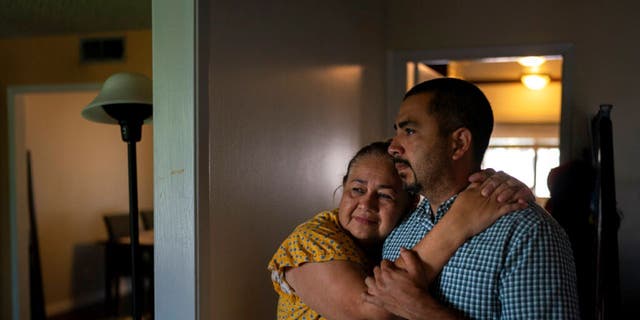 The families of Brittany Griner and Paul Whelan, two Americans serving lengthy sentences in Russian prisons, will visit with President Biden.
The White House team is working on getting Griner and Whelan back, according to White House press secretary Jean-Pierre, who claimed on Thursday that the Russians have not yet accepted their offer.