A DAY IN OUR LIFE On Days of Our Lives
NEW Fox News articles can now be heard on audio! An era on "Days of Our Lives" is coming to an end. The longest-running show on NBC, the soap opera, will soon have a new home on the Peacock streaming service.
According to a network announcement, "Days of Our Lives" will move to streaming in the upcoming fall, and a new program will air in its place. "NBC News Daily," which will be the replacement, will be hosted by Kate Snow, Aaron Gilchrist, Vicky Nguyen, and Morgan Radford.
The final season of "Days of Our Lives" on network television has passed, but the show is still ongoing. Starting on September 12, new episodes will continue to be posted daily on the platform (accessible to Peacock Premium users). Additionally, more than 14,000 of the show's older episodes will be accessible to subscribers for viewing.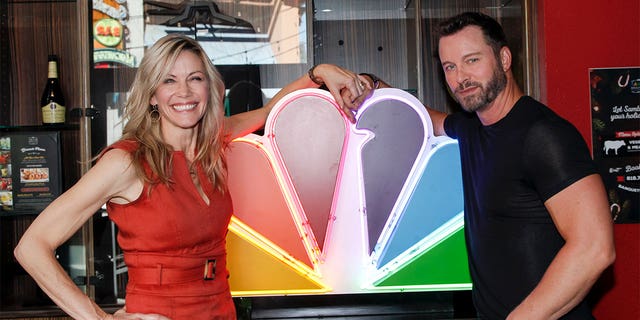 "Days of Our Lives" is moving off NBC and going to Peacock. (Tibrina Hobson/Getty Images)