A Florida woman has filed a class action lawsuit against Equifax, claiming the corporation provided erroneous credit ratings in violation of the Fair Credit Reporting Act, following a string of credit score mistakes the company blamed on coding errors.
Nydia Jenkins asserts that Equifax made a mistake that caused her credit score to be 130 points off when she filed for a car loan, which led to her being rejected and forcing her to seek out a new loan that is $150 more expensive per month. In the action, which was filed on Wednesday in Atlanta federal court. , Jenkins' attorneys hope to include potentially millions of additional claimants who may have been impacted.
According to the lawsuit, Equifax is only permitted to offer credit reporting services involving such sensitive consumer credit information if it complies with the rules set forth by legislation intended to preserve the privacy and accuracy of such information, such as the FCRA. The injury brought about by the inaccuracies on consumer reports as a result of the Glitch was wholly foreseeable to Equifax. Equifax's maintenance, use, and provision of consumer reports is and was intended to effect Plaintiff and other Class Members.
According to The Wall Street Journal, Equifax informed a car lender that only 10% of applicants had incorrect scores as a result of the problem, which affected applications for three weeks in March and April. But given that lenders asked for nearly 2.5 million credit scores in total during that time, according to the Journal's reporting, that figure is by no means insignificant.
Millions of consumers had inaccurate credit scores sent to lenders by Equifax.
Less than 300,000 individuals had a score change of 25 points or more, according to a statement from Equifax (IMG1). Jenkins's lawsuit claims that while the firm has stated it is collaborating with lenders and offering updated credit scores for those affected, this is insufficient.
The complaint states that simply repairing the impacted credit reports won't be enough to undo the harm that Plaintiff and Class Members have suffered as a result of the Glitch. "Additionally, while credit reporting companies provide consumers with one free credit report each year, individuals who get several reports from the same company (like Equifax) each year must pay a price for each extra report. These costs are borne directly by the plaintiff and the class members."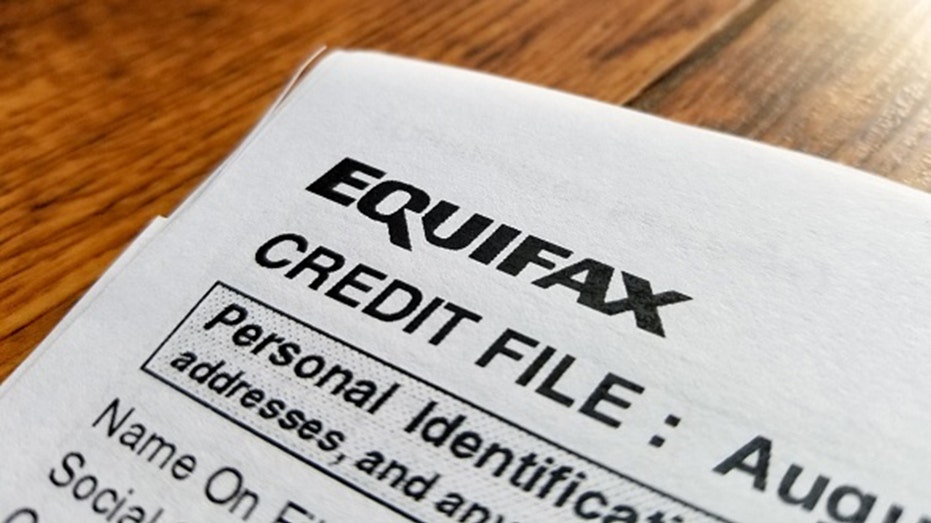 REMOVING THE MAJORITY OF MEDICAL DEBTS FROM CONSUMERS' CREDIT REPORTS USING EQUIFAX, EXPERIAN, AND TRANSUNION
According to a statement from Jenkins' lawyers, John Morgan and John Yanchunis of the legal firm Morgan and Morgan, "millions of Americans" use credit for "the most essential transactions in their lives," such homes and cars.
According to the lawsuit, Equifax provided erroneous information about millions of Americans, failing to uphold its duty as one of the country's major credit reporting companies. "We think that many of those affected, some of whom might still be in the dark about what transpired, experienced grave financial repercussions. We'll bring Equifax to court for these alleged transgressions and punish them responsible."
CLICK HERE TO GET FOX BUSINESS ON THE GO
Equifax was contacted by Fox Business for comment regarding the case, but they did not react right away.
The error, according to the American Association of Consumer Credit Professionals, was "very worrisome" because it affected so many people "at a time when many Americans were already struggling to buy homes and cars."