According to a new study by real estate data company ATTOM, New Jersey, Illinois, and inland California have the highest densities of housing areas that are most susceptible to an economic slump because of high unemployment rates and low affordability.
According to ATTOM's Special Housing Risk Report , markets in the New York City and Chicago regions were particularly susceptible.
The analysis emphasizes how susceptible counties across the country are to an economic downturn.
According to Rick Sharga, executive vice president of market intelligence at ATTOM, it doesn't imply "that markets with a pretty high-risk rating are in danger of some sort of immediate housing market collapse."
RED-HOT INFLATION AND HOW HOUSING IS FUELING IT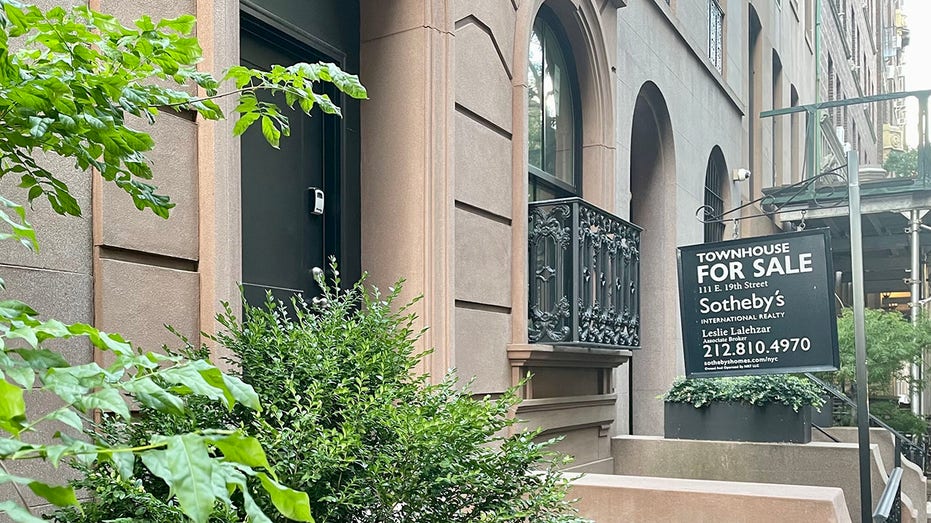 However, the housing market has shrunk so quickly in recent months that some National Association of Realtors experts believe the sector has entered a recession.
The confidence of homebuilders in the sector fell to its lowest point in two years, and purchasers are pulling back from the market as they cancel home sales at the quickest rate since 2020 and builders reconsider their plans for new homes.
According to dropping home sales and home construction, Lawrence Yun, chief economist for the National Association of Realtors, recently stated that "we are witnessing a housing recession."
Builders perceive a "housing recession" as sentiment falls to a new two-year low.
According to ATTOM's analysis, 33 of the 50 counties most susceptible to prospective decreases were found in New Jersey, Illinois, and California. The report was based on disparities in housing affordability, underwater mortgages, foreclosures, and unemployment during the second quarter.
Nine of the top 50 markets with the most danger were in or near New York City, including the counties of Kings and Richmond, which include Brooklyn and Staten Island. Six of them, including Cook, Kane, Kendall, and McHenry counties, were in the Chicago metropolitan area.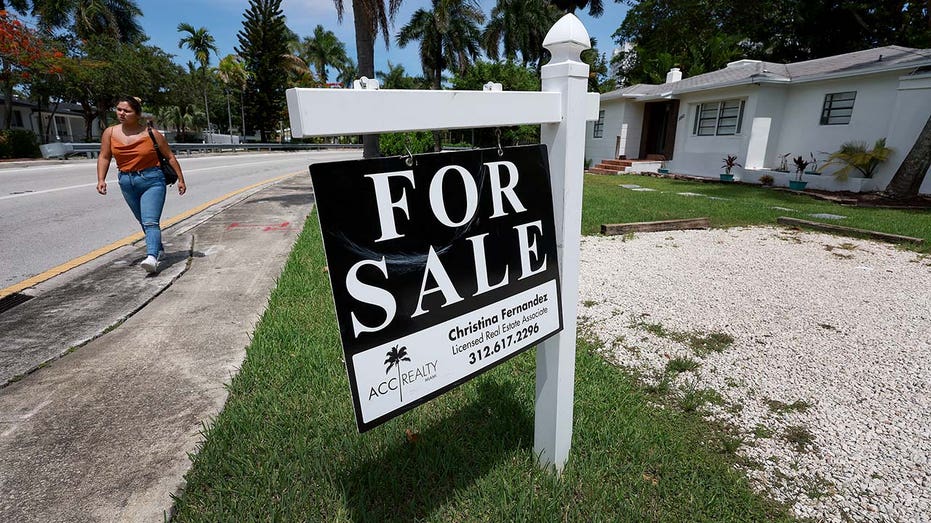 The most vulnerable markets, 13, were dispersed throughout northern, central, and southern California. This covers the northernmost counties of Butte, Humboldt, Shasta, and Solano as well as the center counties of Fresno, Kings, and Madera. Additionally, among the California markets most at risk were the southern counties of Kern, Riverside, and San Bernardino.