NEW Fox News articles can now be heard on audio! After the catastrophe, New Yorkers are more unified than ever in their understanding of what it means to live in freedom and in their belief that anything is possible if we work together.
– George E. Pataki, governor
I was given the opportunity to join George Pataki, the fifty-third governor of New York, at a memorial reception on September 11th, which was Sunday.
In recognition of the advocacy work I've done over the past few years on behalf of the families whose loved ones passed away after getting COVID-19 in nursing homes, I was pleased to be selected as one of five recipients of his annual Freedom Award.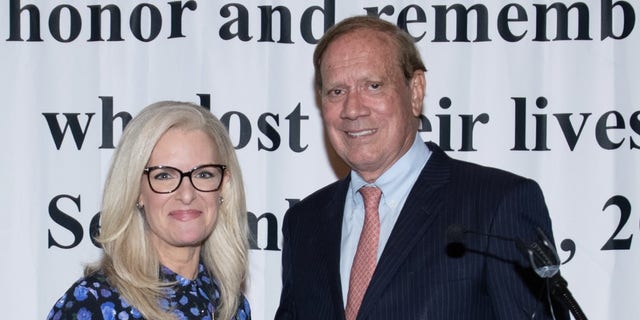 On a day that was already difficult for him, my husband Sean Newman, a Battalion Chief with the New York City Fire Department, came with me.
On September 11, 2001, he lost all 12 of the firefighters who were on duty at his station because they ran into the World Trade Center before collapsing to the ground. He is still grieving the death of his parents, who both passed away from coronavirus at the height of the pandemic in separate elder care facilities, more than two years later.
A CATASTROPHIC EVENT SHOULD BE DEEMED WHAT HAPPENED IN 2020 WITH COVID IN NY NURSING HOMES.
However, Gov. Pataki's presence at our midtown Manhattan meeting was inspiring, and his foundation is dedicated to providing outstanding services to New Yorkers. We were surrounded by folks who had also experienced the loss of loved ones but had used their grief to promote understanding of the value of freedom in our nation.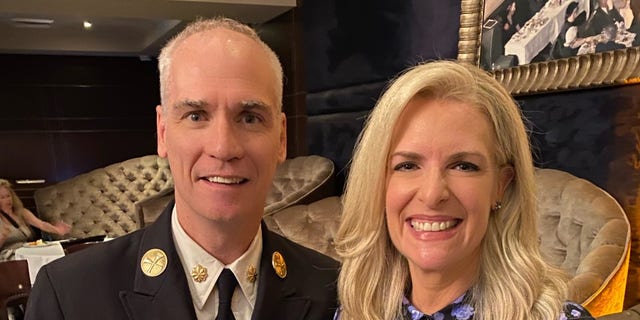 On Sunday afternoon, when I was receiving the award, it occurred to me that there is a connection between what I have been working for since the death of my in-laws and the September 11 assaults on our nation. It is the extraordinary freedom we enjoy in the US.
When the planes struck the skyscrapers in lower Manhattan 21 years ago, thousands of Americans, including 343 members of the FDNY, lost their lives in the process.