NEW Fox News articles can now be heard on audio! According to the Fountain Inn Police Department, two ladies were detained on suspicion of child abuse after they allegedly hid an ice pack inside a kid's clothing at a childcare center last month.
According to their arrest warrants, Joy Lashway and Kimberly McCall were detained on Tuesday for the incident that occurred on August 24 at Excel Academy.
Lashway and McCall "did knowingly and purposefully harm and cause undue pain and suffering to a minor child redacted by inserting icepacks in the child's clothing without a valid reason other than to inflict ill treatment," a detective said in the warrant.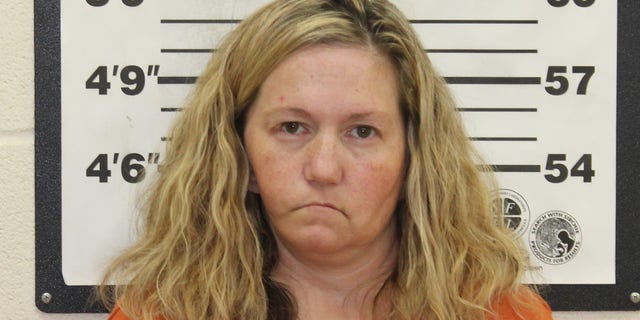 On Thursday, it was unable to immediately get in touch with McCall and Lashway for comment.
Parents in Fairfax County demand significant changes to ensure children's safety following the firing of a counselor.
On August 30, a complaint for "discipline and behavior management" was filed against Excel Academy with the South Carolina Department of Social Services.