NEW Fox News articles can now be heard on audio! Read this article. 0:00 / 4:57

BeyondWords

Author's note The following is an abridged version of the homily delivered at the Requiem Mass for Tony Sirico, who portrayed "Paulie Walnuts" on HBO's "The Sopranos," on July 13, 2022, at Brooklyn's Basilica of Regina Pacis. It is based on Saint Luke's narrative of Jesus's crucifixion (23:39–43).
I won't go over the specifics of my brother's life or the significant shift in its course from when he was a child that led to the success he attained as he grew older.
Furthermore, praising the deceased in a funeral speech is not the priest's job. It is my responsibility to convey to you the love of God, which comes to us in the sacrifice of Jesus Christ in the face of death, and I take that responsibility as seriously as Tony took his acting. In the Christian lexicon, life is eternal life, into which my brother has now entered. Death is not the final word.
Neither is it my place to elevate my brother. I would have to direct you to a higher authority for that.
What I can do is bring to your attention certain aspects of this man's complicated life that you might not be aware of and perhaps draw some connections that might otherwise go unnoticed.
THE SOPRANOS' ACTOR TONY SIRICO, 79, DIES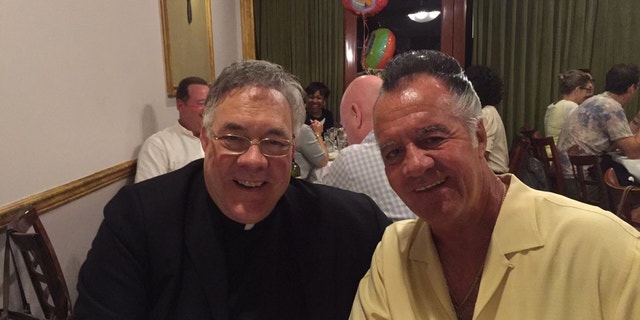 The most noticeable aspect of my brother was his rugged, crusty look. I've compared him to a fine loaf of Italian bread.
That extreme bravado was present for a variety of reasons, but suffice it to say that it was there to provide protection.
As many performers in the industry are aware, people frequently mistake the actor for the performance. However, once you peered past Tony's "defensive armor," as his friend and coworker Michael Imperioli described it at the wake, you started to notice a softer, gentler interior.
Many people may be astonished to learn that my brother had a moral core given some of the mistakes he made, particularly early in his life, and undoubtedly in the roles he came to play in his professional career. Let me use a tale to demonstrate this.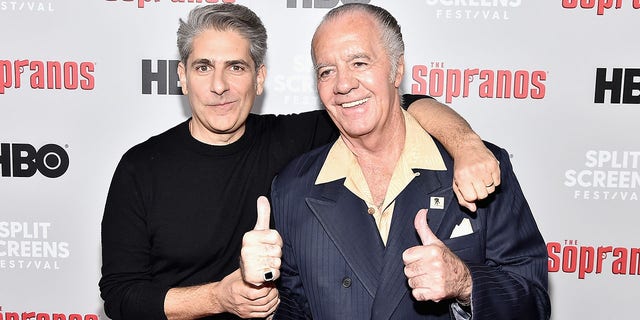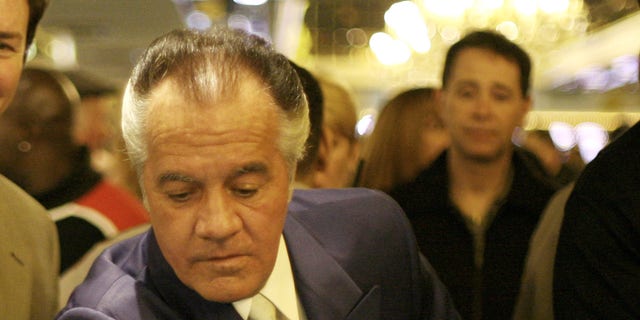 I am aware that many people nowadays believe that confessing sin, guilt, or humiliation for wrongdoing somehow lessens human dignity. Instead, I believe that it strengthens our integrity and establishes a solid foundation for our dignity.
Our Lord was crucified between two criminals, according to the gospel account of his death on the cross. When "counted among the wicked," Jesus was. Jesus frequently hung out with sinners.
The location, Golgotha, was a defunct quarry. And in a way, the two criminals standing on either side of Jesus symbolize all of us—the entirety of humanity—in our ability to either own our faults and lash out at those who point them out, or to ask for forgiveness.
On that mountaintop, surrounded by mockery, Christ's final words included the phrase "Father, forgive them."
He wasn't giving away his forgiveness lightly. After all, it cost the life of our Lord.