NEW Fox News articles can now be heard on audio! John Stearns, a four-time All-Star catcher, passed away late Thursday night at the age of 71, the New York Mets confirmed on Friday. Stearns was coping with cancer.
Over the course of an 11-year MLB career, Stearns played in 810 games, 809 of which were with the Mets.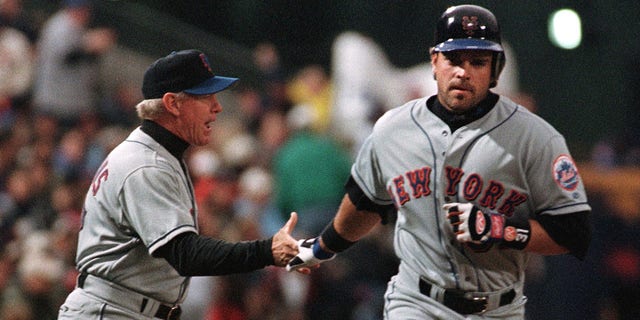 "John Stearns was the only player who demonstrated more enthusiasm and grit during the game. Last month, he literally forced himself to go to Old Timers Day so that he could see his buddies and former teammates. He even managed to enter the batting cage and take a few swings despite his illness "Sandy Alderson, the president of the Mets, issued a statement.
AFTER BEING SWEPT BY CUBS, METS CONTINUE THEIR HORRIBLE STRETCH
"It couldn't have been more fitting that he was known as Bad Dude. John was one of the Mets' all-around catchers and a four-time All Star. His friends and family are in our thoughts and prayers."
The Philadelphia Phillies selected Stearns with the second overall pick in the 1973 amateur draft. After playing in just one game for the Phillies in 1974, he was dealt to the Mets.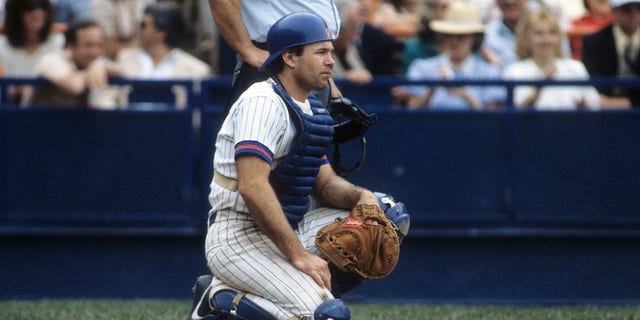 FOR MORE SPORTS COVERAGE ON FOXNEWS.COM, CLICK HERE
He had a.260 batting average, 46 home runs, and 312 RBIs towards the end of his career.
In late August, Stearns attended the Mets Old Timers Day.
BRAVES REMOVE METS FROM FIRST PLACE AND FOR THE FIRST TIME THIS SEASON OWN THE NL EAST ALONE.
Lee Mazzilli, a Mets teammate, expressed his "heartbreak." "It was a pleasure to be around John. He was a huge fan of the game. When he visited the batting cage on Old Timers Day, I was astounded. That only served to highlight how fiercely competitive he was."
Stearns would later join the Mets coaching staff in 2000–2001 as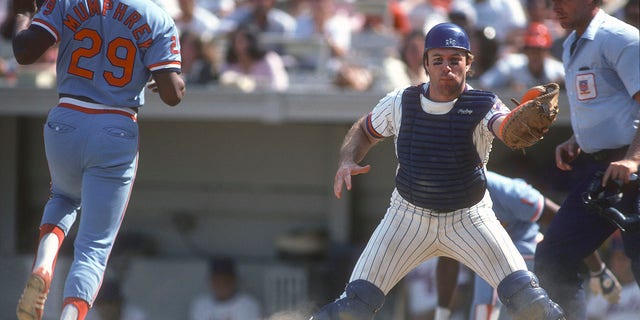 .