NEW Fox News articles can now be heard on audio! According to Milwaukee police, after being hit by gunfire in their squad car, the officers shot and killed the suspect.
Authorities are looking for two additional suspects who allegedly fled the site of the shooting on the city's north side on Tuesday night.
About nine o'clock in the evening, three tactical cops responded to rounds heard by Shotspotter technology. Just as the officers arrived, shots struck their car and just missed them, according to the police.
Police: MILWAUKEE Shooting, Fire Leave One Dead, Three Hurt
According to officials, the cops returned fire, and their bullets hit one suspect, a 40-year-old Milwaukee man, numerous times. The suspect was brought to the hospital after police attempted life-saving efforts, where he later passed away. No more people were shot at.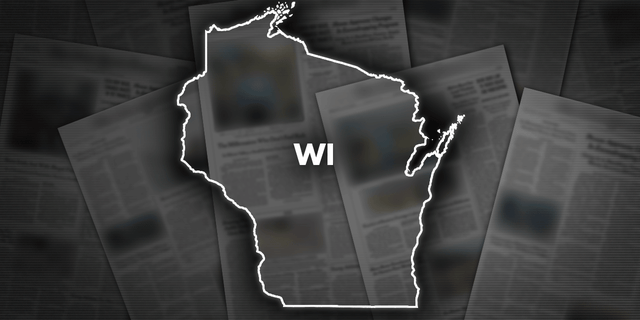 A shooting at a Milwaukee grocery store leaves two people dead and one injured.
The two further suspects escaped on foot and remained at large as of Wednesday morning.
According to police, a handgun with a large-capacity drum magazine that was used by one of the suspects was found at the scene.
SUSPECT DIES AFTER FOOT CHASE; SUSPECT ACCIDENTALLY SHOT A MILWAUKEE POLICE OFFICER
The three involved male officers, who are aged 30, 34, and 49, are on routine administrative leave as Wauwatosa police look into the shooting.